OUR PROGRAMS AND SERVICES
Our year-round summer classes/courses are designed for children to master concepts of science, engineering, technology and math while socializing and having fun. We acknowledge that there is a great deal of children unable to access such programs and services due to life circumstances such as financial capacity. Our aim is to ensure that all children have the opportunity to engage with STEM learning regardless of life conditions.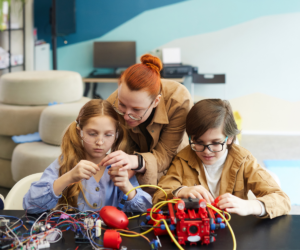 At A&D Educational Association, we believe that life circumstances such as social and financial wellbeing should not determine what services an individual can and cannot access. Our goal is to provide tutoring for youth across Alberta that are not at the advantage to afford regular tutoring services. We pride ourselves in being a reliable academic support system and are dedicated to helping all learners meet and exceed their academic and career goals.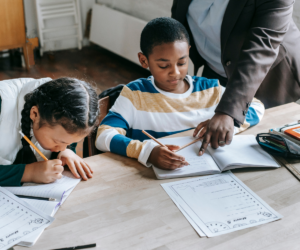 We recognize a great need for GED preparation services for disadvantaged youth across Alberta. Providing these services allows individuals the opportunity to upgrade their education and in turn advance their academic and career paths. As today's youth are tomorrow's future, it is important to take into account their need for such programs and services.